Graduates of CHS 1960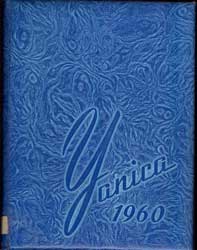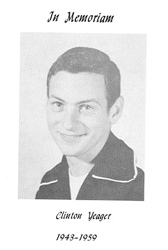 We welcome communications, corrections, remembrances, photos, news from alumni from any graduating class who wish to leave messages or e-mail addresses to their classmates- for the year of their graduation.
This is NOT a subscriber site such as Classmates.com, Reunions.com. It is a free family history resource however.
Email at this link, I will add your item to this page.

Jon Greene, Carlyn Nieshe, Lyle Gerrits, Willyn Dickinson, Shirley Gay, Lawrence Bates, Judy Button, Dave Gustafson, Jim Chamness, Shirley Maupin, Keith Stadlman, Judy Clark, Christine Wilson, Dale Bonner, Jackie Glover, Paul Shelver, Pat Bradley, Ed Scott, Judy Pennigton, Jack Savage, Wayne Crinklaw, Karen Gardinier, Doug Ross, Barbara Mathis, Gina Spalding, Dale Taylor, Diane Stokes, Terry Swenson, Richard Clark, Caroline Malsbary, Dave Frank, Rebecca Unger, Mike Radich, Ozell Huscusson, Leon Hockett, Sandra Wilson, Geri Curry, Pete Horn, Karen Stromme, David Taylor, Kenneth Scott, Doris Weir, Walter Remillard, Dianna Wood, Phyllis Johnson, Earl Orr, Joyce Yeager, Charlotte Charbonneau, Marlene Anderson, George Smith, Dianne Robertson, James Titus, Mary Denny, Lynne Wallace, Jack Stone, Jean Rickabaugh, Ralph Nelson, Merrilyn Williams, Leslie Kales, Kay Wittenberg, Vernon Johnson.