Graduates of CHS 1996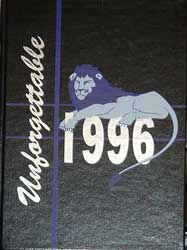 We welcome communications, corrections, remembrances, photos, news from alumni from any graduating class who wish to leave messages or e-mail addresses to their classmates- for the year of their graduation.
This is NOT a subscriber site such as Classmates.com, Reunions.com. It is a free family history resource however.
Email at this link, I will add your item to this page.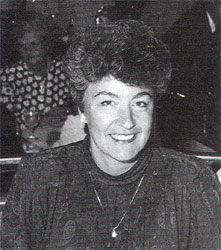 Tiffany Andrews, James Benningfield, Leah Berg, Lelinda Berna, Terrance [Torry] Brouilllard-Bruce, David Brown, Tera Claybo, Melissa Claybo, Jason Clark, Connie Collins, Christian Drevenstedt, Michael Cronk, Brandi Cronk, Tricia Cobban, Bryan Ensley, Josh Fichter, Josh Guffie, Mandy Hascoolidge, Wick Huffstetler, James Janda, Tammy Marie Johnson, Amber Lee Jones, Andrea Kelly, Nichole Kelly, Todd Kohnke, Dawn Kosbab, Hildi Larsen, Christine Lyon, Paul "P.J." Macagba Jr., Jami McJunkin, Paul Martichuski, Anthony Matier, Joseph Mewa, Jason Nieshe, Kitty Grace Nichols, Chrisopher Moore, Cory Porter, Amanda Richmond, Richie Riehl, Elliot Rapp, Jean Marie Pillot, Carolina Nieto, Michael Roberts Jr., Stepanie Rose, Bob Rosenau, Authur Sanchez, Jason Schmidt, Suzanna Starck, Maria Smith, Shanna Thomas, Elizabeth Unsell, Noah Star Weaver, Julie Weyland, Josef Wilkinson, Bastian Zapf, Ian Wilson. This years YANICA was dedicated to Kathleen Hurn, a 1962 graduate of CHS who was head secretary for many years. Click on her photo for larger page.